Learn more about Harding-Yost Insurance.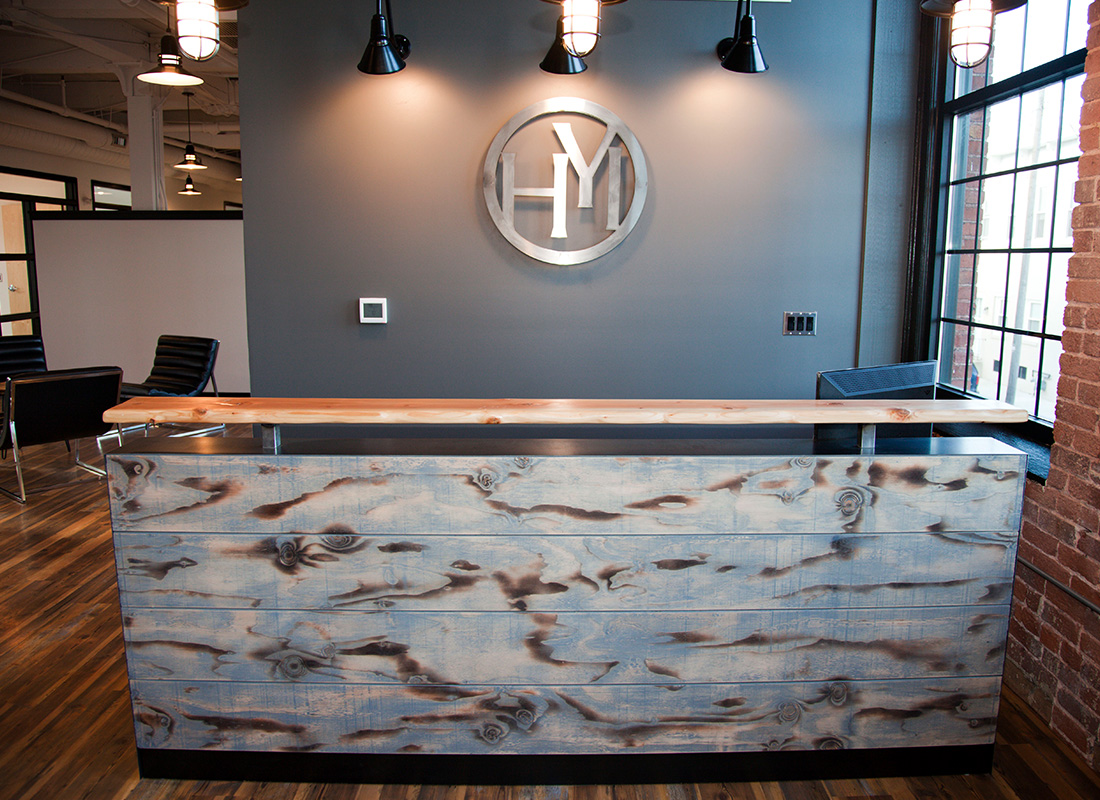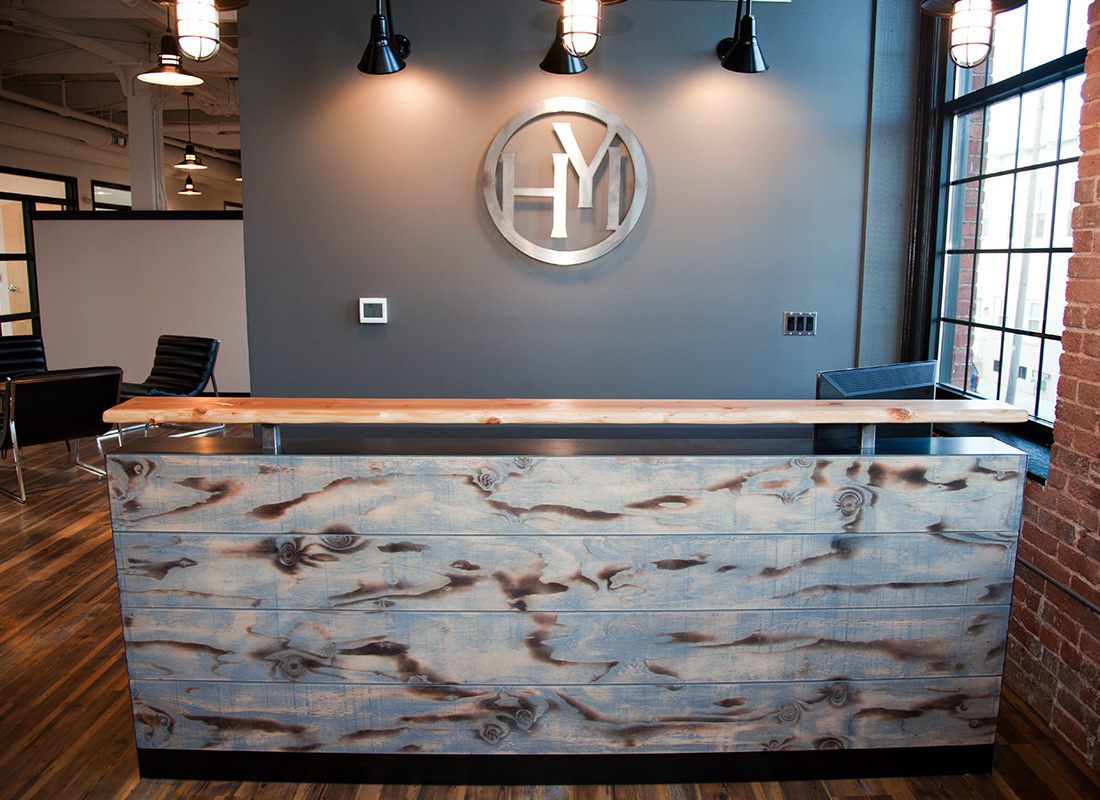 Get a variety of options and sound advice from one trusted agency.
We are proud to be your trusted local agency.
In 1983, Jerry Harding and Lowell Yost merged their agencies, paving the way for a remarkable journey. Today, Harding-Yost Insurance stands as a dynamic independent insurance agency, serving clients throughout Pennsylvania and neighboring states. The 25+ professional members on our team are dedicated to upholding our founding core values while maintaining the highest level of insurance integrity.
A culture of support.
Our agency's ownership remains in-house; a conscious choice that preserves our independence, fuels our organic growth, and facilitates quick responsiveness in support of our customers. This deliberate approach allows us to nurture the culture we've diligently fostered – a culture of community, customer care, employee fulfillment, and carrier partnerships.
Your financial security is worth our attention.
In today's dynamic world where business and insurance landscapes constantly shift, we take the lead in innovation, crafting insurance solutions tailored to modern-day challenges. We collaborate to understand your unique needs, challenges, risks, and goals allowing us to create tailored programs and coverages. When the unexpected occurs, you can expect us to stand by your side, guiding you through the claims process with exceptional support and services. Through our partnership, your concerns become ours, and your goals become our driving force. At every step, your financial protection is at the heart of our commitment to you.
Our Mission
As a leading independent agency, we strive to maintain a commitment to our values. With unwavering dedication, our goal is to deliver the highest level of insurance integrity to our clients, the companies we represent, and the community we proudly serve.
1970
Jerry Harding Buys Brubaker Insurance Agency – Main Street, Denver
Our founder, Jerry Harding, started his insurance career with Aetna Life and Casualty. In 1970 he purchased Brubaker Insurance Agency (established in 1932), located on Main Street, Denver. The agency started with Jerry and one employee. Eventually, a building expansion was needed to accommodate the growing agency. We stayed at this location for 46 years.
1983
Jerry Harding and Lowell Yost Merge Agencies to Form Harding-Yost Insurance Associates
Jerry Harding, owner of Brubaker Insurance Agency, and Lowell Yost, owner of Elmore H. Yost Agency, located in Ephrata, merged companies in 1983. Harding-Yost Insurance Associates was born and operated out of the Main Street, Denver location with 6 employees.
2006
Joe Lapi Becomes Owner of Harding-Yost Insurance
In 2006, Jerry Harding transitioned his role as President to Joe Lapi, who joined HYI in 1997 as a sales producer. Joe obtained full ownership. Jerry remained actively engaged in the company until his well-deserved retirement in 2022. His leadership and expertise paved the way for a seamless transition and a strong foundation for HYI's future success.
2013
HYI Joins Insurance Alliance Network
HYI became a member of the Insurance Alliance in 2013– a group of top-rated agencies in Central PA who work collaboratively to leverage buying power and carrier partnerships. Joe Lapi is currently Chairman of the Board.
2015
Old Silk Factory Purchased for Future HYI office
Constructed in 1902 at the corner of 2nd and Walnut St. sat a 3-story vacant building originally built to manufacture silk garments. During WW II, parachutes were produced here for the war effort and over the years, various fabric companies employed thousands of Denver residents. In 2015 the building was purchased for a future HYI office.
2017
HYI Moves to Walnut St., Denver With 15 employees
Staying close to our roots, HYI had just a 3-block move to our newly renovated building. With our rapid growth, the move couldn't have come at a better time. In 2018 we received The Emlen Urban Award for Adaptive Reuse from the Historic Preservation Trust of Lancaster County. In 2023 we added additional offices on the first floor for our Employee Benefits division.
2022
Daniel Trump and Tyler Eberly Become Partners at HYI
In 2022, Daniel Trump (joined HYI in 2013) and Tyler Eberly (joined HYI in 2011), both Commercial Account Executives, became Partners. This helps to secure our true independence, preserve our legacy, and continue to grow and thrive. We remain dedicated to our community, customers, employees, and carriers, ensuring stability and maintaining control over the culture we've built.
Click on any dot to go to desired slide.
The Independent Agency Advantage
Here's what makes our insurance agency different.
Insurance Designed for Your Needs
Your Experience Matters to Us
We are committed to delivering value when you choose Harding-Yost Insurance.
Meet Our Team
Harding-Yost Insurance is located in Denver, PA, and licensed in AL, DE, FL, ID, IN, KY, LA, MD, MS, NC, NJ, NV, NY, OH, PA, SC, TX, UT, VA, VT, and Washington DC.
Step 1

Fill out the form.

Step 2

Review your options with us.

Step 3

Get the coverage you need.
Request an Insurance Quote
"*" indicates required fields