Join our team at Harding-Yost Insurance.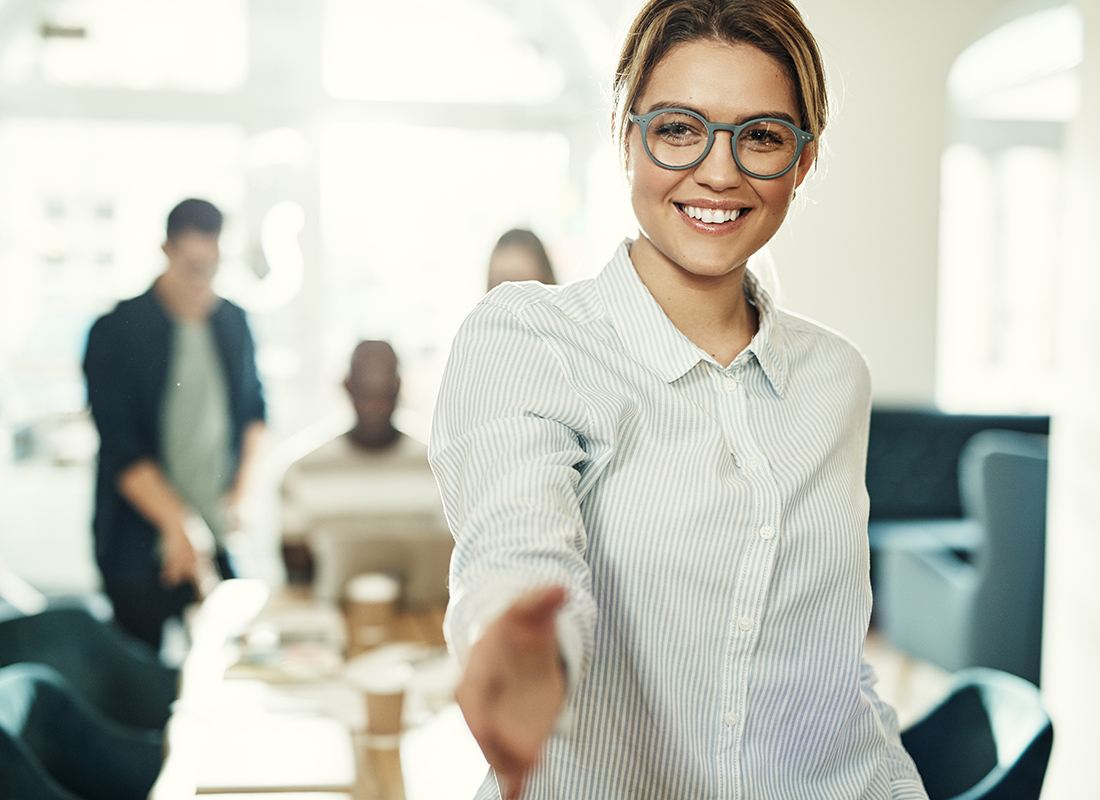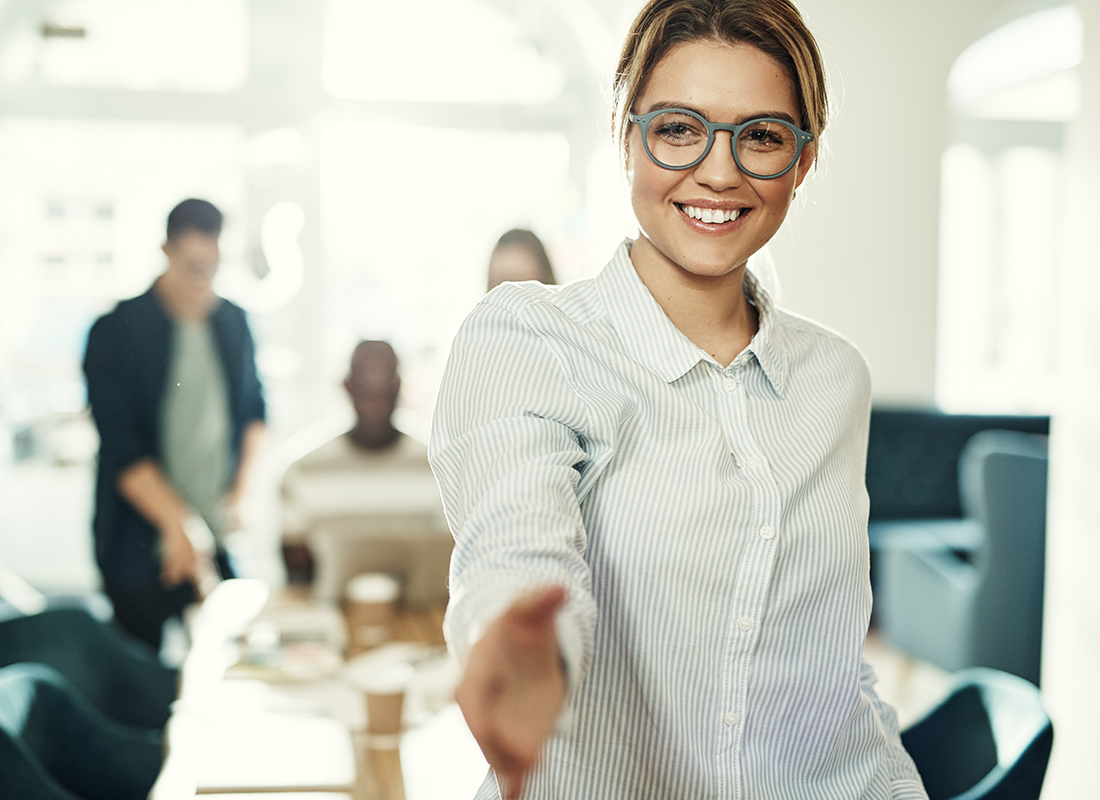 Are you interested in joining the HYI team?
HYI is an Exceptional Workplace That is Always Seeking Talented Individuals
We offer numerous perks, including a comprehensive benefits package and 401K, bonuses, paid vacation, the potential for a hybrid work schedule, every other Friday off, a special spa day for women, and even a convenient car detailing service.
Submit Your Application
If you are looking to join our team, we are interested in hearing from you.
"*" indicates required fields